Amsterdam acrylic paint
Mixing acrylic colors
It is often said that you can create every color by mixing the three primary colors: red, yellow and blue in different ratios and combinations. What usually isn't mentioned, however, is that undertones are something to keep in mind as well when mixing colors.
Primary & additional colors
In the Amsterdam acrylic color range, we offer sets with both primary and so-called additional mixing colors. The primary colors Primary Yellow, Primary Magenta and Primary Cyan tend to be a bit cooler, while the additional colors Azo Yellow Light, Naphthol Red Medium and Ultramarine create a warmer color palette. The sets also contain white and black to help you create different shades of the colors you mix.
Though both sets contain red, yellow and blue, the cooler colors have blue undertones whereas the warmer colors have red and yellow undertones. Using a six-color mixing system allows you to create colors in any color temperature, giving you more options than with a three-color mixing system.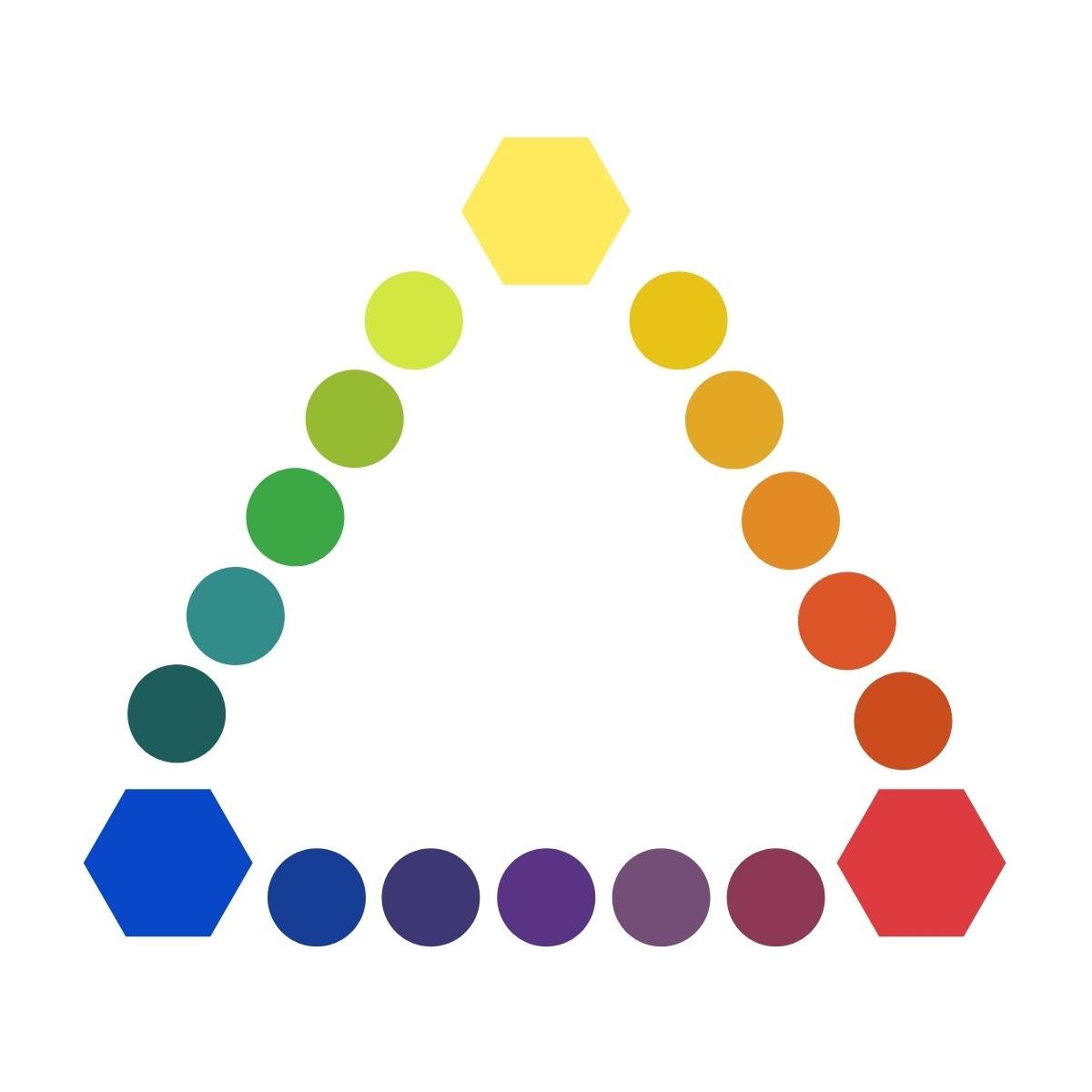 Selecting the right colors
To create bright, pure colors, select colors with undertones that don't "pollute" your desired color. For example, if you want to create a nice, bright violet, you should opt for Magenta and Cyan as they both have blue undertones.
If you were to mix Naphthol Red Medium with Ultramarine, you would still get a purple color, but since the red has a yellow undertone to create a warmer color, the purple will turn out a bit more yellow as well. This makes the color duller and not as vibrant as it could have been using colors with blue undertones.
Using just the primary colors, you would not be able to easily create a bright orange, for example, since Magenta has blue undertones. Using the additional mixing color Naphthol Red Medium and Azo Yellow Light, you can create a beautiful warm orange.
When mixing a cool-toned yellow with a cool-toned blue, the green that would come out is a bright, vibrant green. With the warm-toned colors, greens tend to lean more towards earthy brown or olive colors.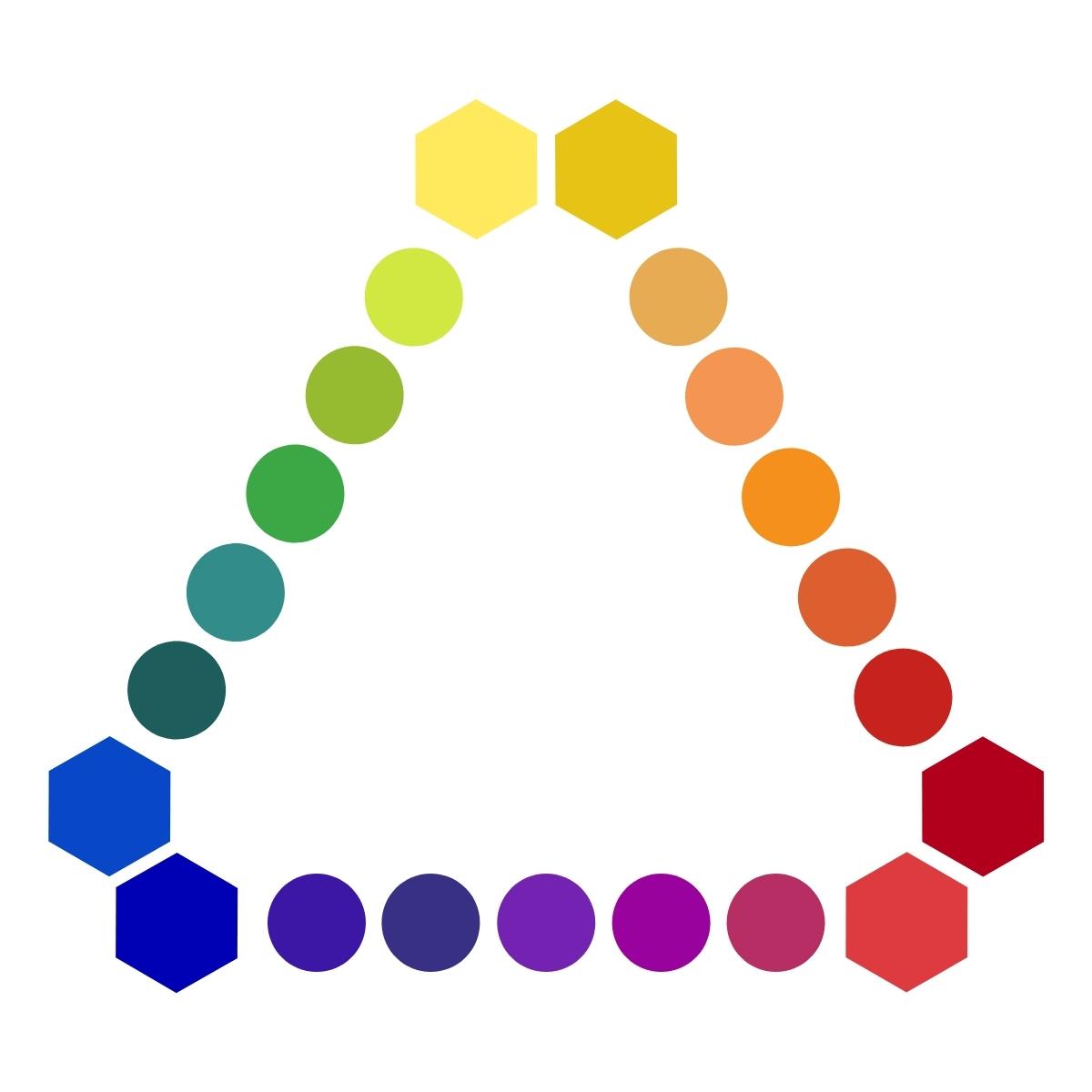 So yes, the three primary colors could in theory create every color there is, but it is much easier to start with six! Or eight if you want the added benefit of black and white to brighten or tone down your colors. This way you can easily create a wide range of colors in all different color temperatures and shades.