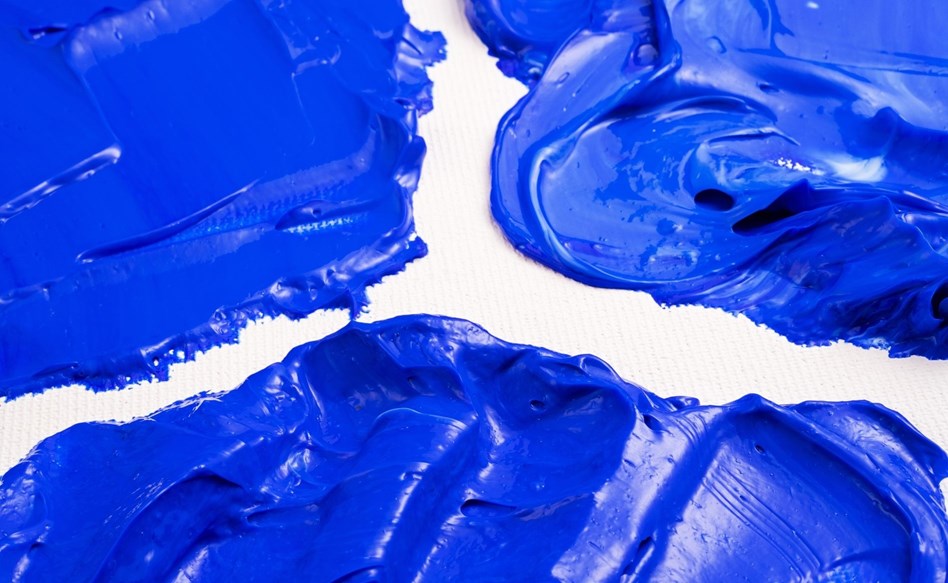 Video
How to add volume to acrylic paint
If you're looking for some extra volume and dimension, try mixing your acrylic colors with one of the Amsterdam gel mediums. These mediums offer a sharper, pastier texture and give your work, depending on the selected gel, a glossier or more matt finish. Due to their adhesive properties, these gels also work well for different mixed media techniques. Keep in mind that these mediums contain water, so they will lose volume during the drying process when the water evaporates.

These gel mediums are available in gel, heavy gel and extra heavy gel versions.
In this video, we show you how to use Amsterdam gel mediums. We used Amsterdam gel, heavy gel and extra heavy gel mediums with a glossy finish so you can see the difference in volume these gels offer.